CareCredit Healthcare Finance, Financing for Cosmetic Surgery, Medical Financing
Estrella Aesthetic & Surgical Arts Financing Sources

Estrella Aesthetic & Surgical Arts provides financing for the procedures offered at our clinic. It is our professional opinion that Cosmetic surgery is an excellent investment in your well-being, confidence and life. If you look and feel your best, your day to day challenges are lessened. We are also extremely sensitive to the fact that different patients have different needs, so we provide payment options only from the most trusted sources.
We utilize multiple financing sources, including CareCredit and ALPHAEON CREDIT, to aid in our client's decision making processes. By utilizing multiple sources, we believe this service helps our customers find the best possible cosmetic surgery financing solution for them and their financial situation. Our trained staff will be more than happy to help you with the application process so that you receive the most available funds at the lowest possible interest rate depending on your credit history.
Financing is Available through CareCredit!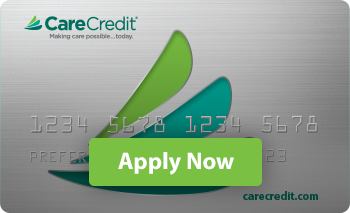 Other Financing Options, including ALPHAEON CREDIT!
Your best you is closer than you think! With the ALPHAEON CREDIT card, you'll find several different payment plans to fit your budget and help you achieve your goals.
Estrella Aesthetics & Surgical Arts
2550 Tuscany St. Suite 103
Corona, CA 92881
P: (951) 272-4455
Operating Hours
Monday to Saturday: 9.30am to 8.00pm
Sundays Closed