OLIGIO Lifting Laser Treatments
Judi Castro, RN, MEP-C, CAC
Estrella Aesthetics & Surgical Arts
Corona, California
OLIGIO, Faster & More Convenient Monopolar RF
How OLIGIO Lifting Laser works?
Oligio is an advanced lifting apparatus operating at a frequency of 6.78 MHz, designed for enhancing skin firmness. This cutting-edge device administers intense heat to the skin's dermal layer, facilitating the generation of new collagen and enhancing skin suppleness.
The Oligio lifting laser procedure harnesses Radiofrequency (RF) high frequency to activate collagen within the dermal layer. By applying controlled heat to the dermal collagen, it encourages collagen contraction and triggers fibroblasts to generate collagen fibers. Consequently, it effectively revitalizes the dermis, fostering collagen regeneration over the long term through a natural healing process.
Rediscover your skin's youthful radiance with Oligio lifting laser, the ultimate solution for skin tightening and collagen renewal.
This revolutionary Oligio lifting laser treatment helps you revitalize your skin, boost collagen, and turn back the clock," states Judi Castro, RN, MEP-C, CAC

Financing by Cherry.
Flexible payments for any budget.

Split Purchase Price

Fast & Easy

Grow Your Sales
START HERE
What can we treat you with OLIGIO Lifting Laser?
The Oligio Lifting Laser treatment can be used to address a variety of skin concerns and conditions. Here are some of the common conditions and areas that can be treated with Oligio Lifting Laser:
Eyes – eyelid without surgery
Face – facelift without surgery
Neck – necklift without surgery
It's essential to consult with a qualified skincare professional to determine if Oligio Lifting Laser is the right choice for your specific needs and concerns, as the treatment's effectiveness may vary depending on individual factors," adds Judi Castro, RN, MEP-C, CAC
*PLEASE NOTE: Treatment results and patient experience will vary for every individual. Specific outcomes cannot be guaranteed.
OLIGIO Lifting Effect
After the heat has penetrated deep into the skin, patients will experience immediate sensations of firmness and tightening following the procedure. Over the course of two to three months, collagen gradually regenerates, leading to restored skin elasticity and improvements in fine wrinkles and skin texture. These rejuvenating effects typically persist for approximately one year.
Oligio goes beyond simply enhancing overall skin elasticity; it also delivers visible improvements for those dealing with concerns like large pores or numerous fine lines. Through the Oligio Lifting procedure, you can witness enhancements in your skin's condition. While noticeable results can be achieved with a single treatment, it is common to combine Oligio with other procedures to address additional skin issues comprehensively.
Before and After Pictures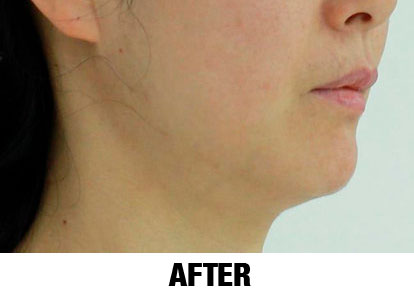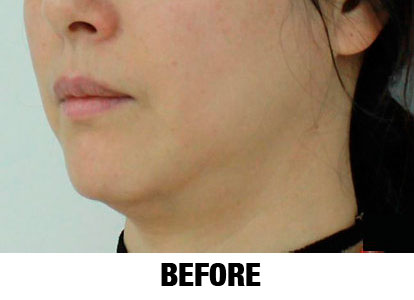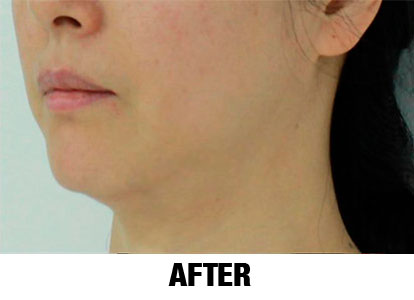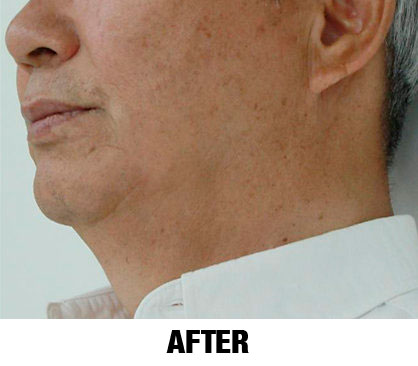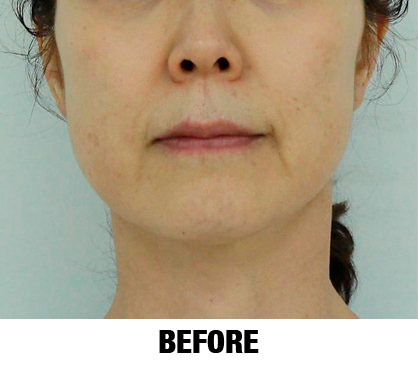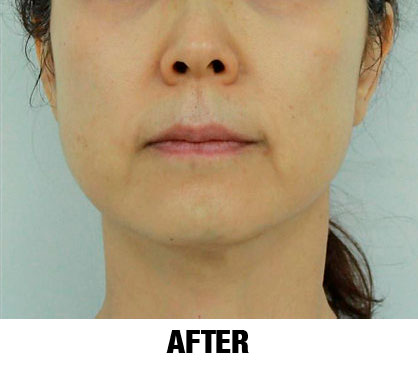 Contact Estrella Aesthetics Office for Your Consultation:
Please feel free to call our offices in Corona CA (951) 272-4455.
Click here for your private consultation or appointment
Estrella Aesthetics & Surgical Arts
2550 Tuscany St. Suite 103
Corona, CA 92881
P: (951) 272-4455

Operating Hours
Monday to Friday: 10.00am to 7.00pm
Saturday: 10.00am to 5.00pm
Sundays Closed